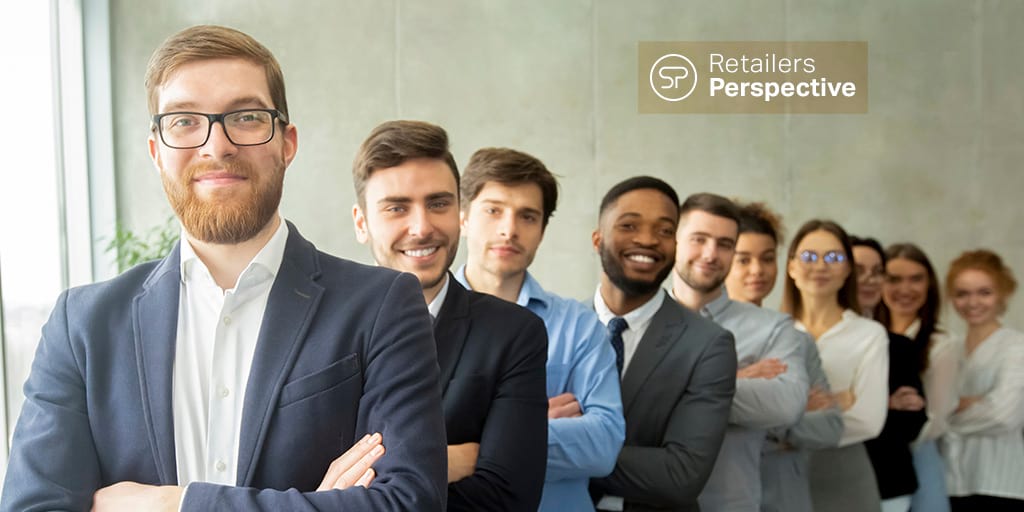 Retail store associate ages span decades. From the fresh-faced Gen Z, to not-yet-retired Baby Boomers. A lot has happened culturally and technologically between these generations. While retailers have had time to get used to training and motivating Gen X and Boomer employees, they may wonder how to best motivate and inspire younger workers to create exceptional customer experiences.
Who Are They?
Training and motivating your store associates begins with understanding who they are. What are their differences? Why do they like certain things? What motivates them? From there, you can decide how to best communicate with them and inspire them to become retail store advocates.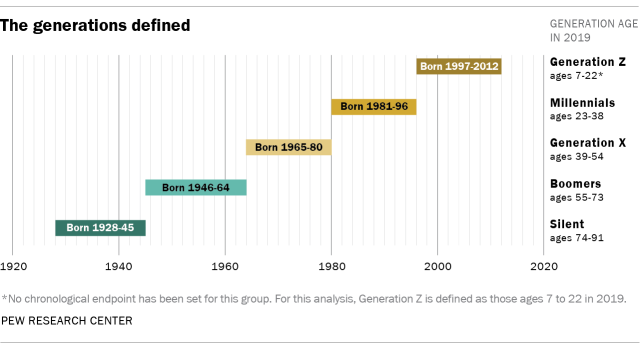 Millennial Snapshot
Millennials age in range from 24-39. They were mostly raised by the Boomer generation. Their parents had good success with completing college, obtaining solid careers, and becoming homeowners. Although millennials did not share this same experience, they have approached the workforce with more optimism than other generations.
Millennials tend to be more motivated by purpose, rather than just paychecks. They tend to seek out workplaces that have corporate responsibility and sustainability policies. Millennials are also characterized by their collaborative spirit. They are highly motivated by team efforts rather than individual accomplishments. They are renowned for "job hopping", valuing flexibility and personal development over steady pay. And interestingly, they prefer text messaging to face-to-face communication.
Download the Ultimate Guide to Training Retail Employees
Gen Z Snapshot
Generation Z range from infants up to 23 years old. They were raised by Generation X. Their parents first pushed for work-life balance in the workforce, struggled financially, are mostly independent, and believe strongly in hard work to get ahead.
Gen Z grew up under the Great Recession and tend to mirror the Boomer characteristics of being skeptical, entrepreneurial, and competitive. They prefer job security and stability over corporate mission statements. And whereas millennials seek out rewarding experiences, Gen Z leans toward instant gratification and are affected by FOMO (Fear of Missing Out). FOMO is a social anxiety that can be eased with continual positive feedback. And although Gen Z grew up with mobiles in-hand, they prefer face-to-face communications, including using apps such as FaceTime and SnapChat, rather than texting.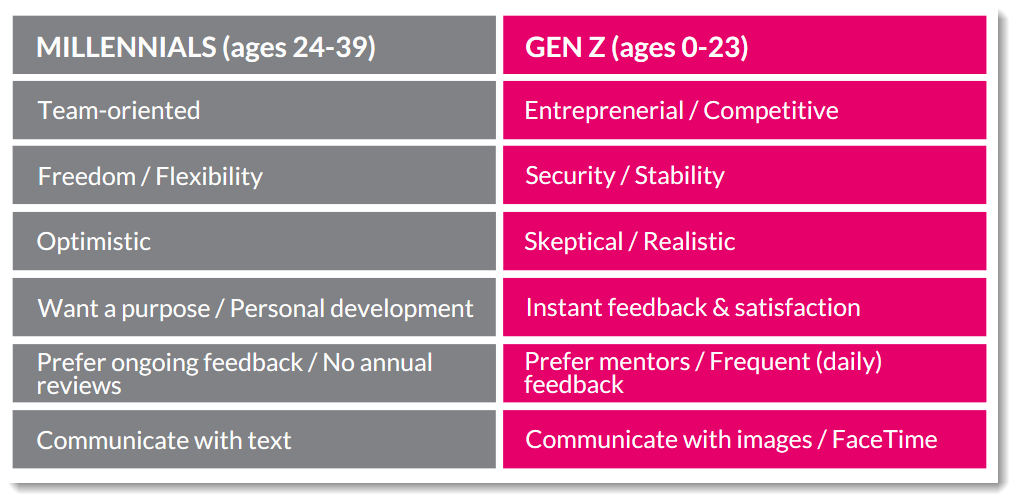 Creating Retail Store Advocates
Resonating with associates
Millennials who believe in their company's culture and mission are 22 times more likely to stay with a company for a long time. Communicating (and perfecting) your store's beliefs and goals is important in retaining your millennial staff, but also gives them the story they need to know and communicate to customers. Motivating millennials with team-oriented connections, communicating with them using their preferred method of texting, and giving them ongoing feedback (rather than the traditional quarterly or annual reviews) will align with their expectations.
Gen Z, again, who are also digital natives and are very independent, are used to Googling for answers and accessing online communities to tell them how things work. They want stable careers with obvious pathways to achieve them. They are more used to having instruction as a "guide on the side" (searching through online help) with daily affirmations for their efforts. Motivating Gen Z means empowering them with online information, having a structure for advancement, and continually giving them guidance and feedback.
Creating brand advocates at the store level
Flexible approach
A perfect template of how to train and motivate all staff does not exist. Your approach to training and motivating a multigenerational environment should be flexible. Staff are more likely to perform well when they can work and learn according to their preferences.
What does a flexible approach look like?
Flexible training and motivation requires a variety of methods, that include:
Holding occasional in-person meetings, but more frequent supplemental meetings online or through apps
Creating career mapping with staff that allows them to customize their goals and feedback options
Offering both team and independent projects staff can choose from
Offering variety within store positions that can challenge staff who want more professional experiences
Listening to your staff and incorporating their feedback
Technology
Both generations are extremely tech-savvy. Generations expert Jonah Stillman says, "Pressed by technology changes and the waves of millennials joining their ranks, many distributors have remodeled every touchpoint they have with their reps – from digital tools to greater hands-on training to shifting pay models. Now, as they're confronted with the next generation of sales reps, distributors must double down on those investments while accounting for the individual aspects that set Gen Z apart – or risk falling further behind."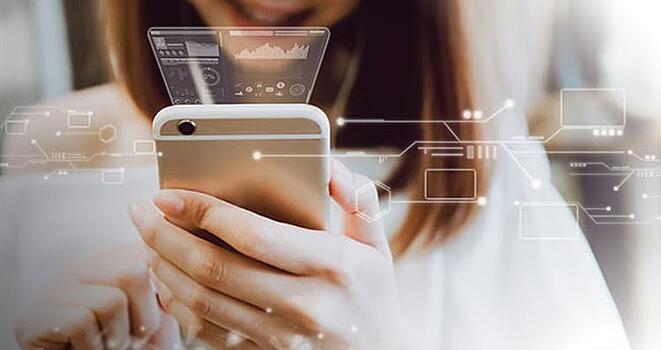 Using a customizable platform that offers an online community, push notifications and engagement, gamification of learning, a ready resource of in-store products, and is flexible to access at an employee's preferred pace is ideal for training and motivating multiple generations.
Retail is Reopening
We are very excited to see retail is in the process of re-opening now. At SellPro, we have created a fast-track program to help you engage your vendors, prepare, train and redeploy your store work force for a new normal. We offer a free consultation with an executive leader to help support your efforts.

Additional Resources:
3 Ways Retailers Can Compete On Customer Experience
Ultimate Guide to Training Retail Employees
Sign up
We write to help you train retail personnel better and increase retail sales. Sign up to get notified every time we post something new.