Always-on retail employee engagement
Engage, motivate and inspire store personnel to own the consumer purchase decision.
Engaging employees is worth the effort
Engaged employees make better customer experiences, and stick around longer.
Creating great customer experiences starts with a great team. A genuinely engaged staff will provide extraordinary service, inspire others, and stay with you longer.
SellPro's app can help with some of the core drivers of engaged employees:
Be a part of something bigger – making great customer experiences that keep your stores vibrant
Communicate your strategy through the many communication tools
Maintain connections with peers in forums and chat
Reward and recognize employees for good work through reward programs
Give employees a voice through feedback surveys
Training to help with employee development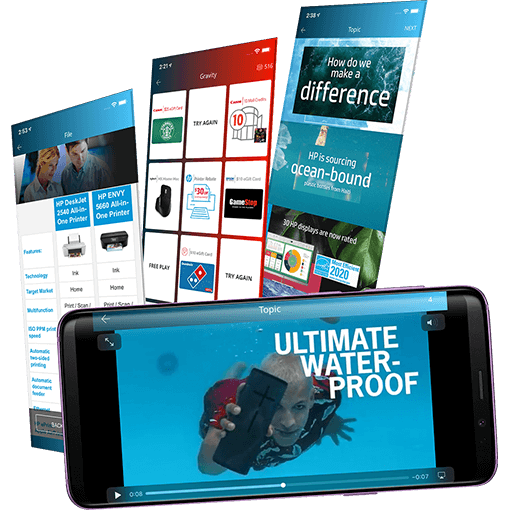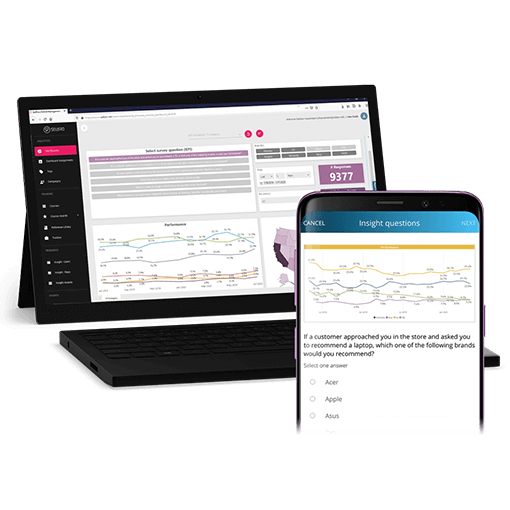 Measure and analyze engagement
Capture trends in employee engagement over time and geography.
SellPro Insight can be used for your employee pulse surveys and other valuable feedback.
Dashboards for trending
Export and analyze in more detail
Generate communication in response to the feedback and push it back out through the app
Engage with your brands
Get your retail employees in the loop with your product brands.
Retail employees want recognition for their hard work. Many product brands are happy to get their product into the hands of front-line employees so that those employees can become more familiar with them.
SellPro brings product brands and retailers together in the same platform. Use the built-in features to reward reps with product they'll be happy to recommend!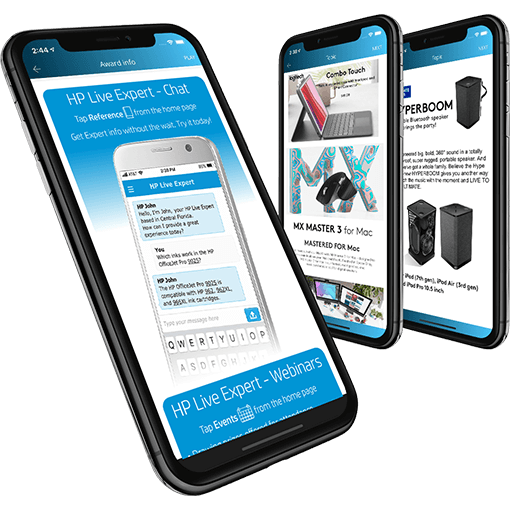 Better engagement makes for happier employees and happier customers
If improving retail employee engagement is part of your strategic plans, we'd like to talk with you about what's possible.