Videos
Check out SellPro in action
More than an LMS
At retail, deep learning is a myth. Sales associates need just enough information to feel confident selling your products. That's all.
You don't achieve this with launching in-depth courses once every three months. You achieve this with micro-learning: launching fast, simple courses once a week.
Watch us create a course using SellPro's 5-step guided course creation process.
See more engagement features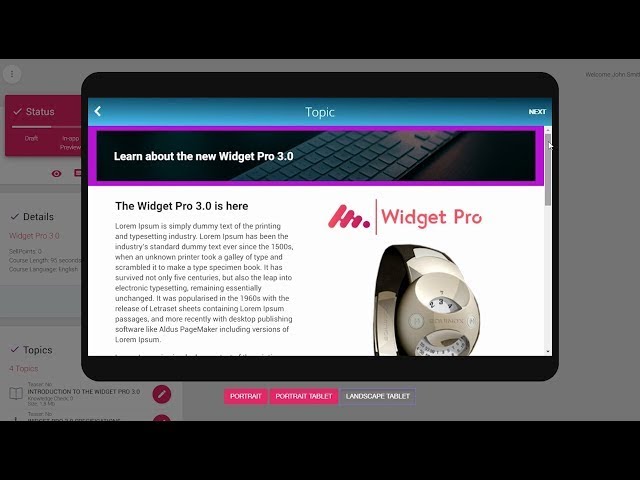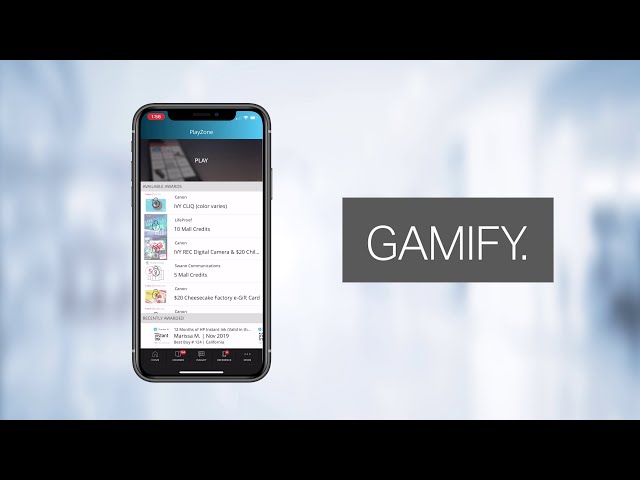 Instant-Impact Marketing Tool
People shop on recommendations. How to make sure retail sales associates recommend your product and/or make the best of the sales interaction? The answer is simple: engage, engage, engage.
SellPro meshes addictive gamification and micro-learning techniques with appealing incentives and messaging. This inspires daily engagement and helps retail personnel sell more.
Watch a little preview of how we do it.
See more marketing features
Revolutionary Reporting Tool
What gets measured, gets improved. With SellPro reporting, you can monitor store compliance, measure your brand's perception, track retail personnel product knowledge in different product categories and more.
For a real eye-opening experience, use our Insight feature to survey retail sales associates directly.
See more reporting features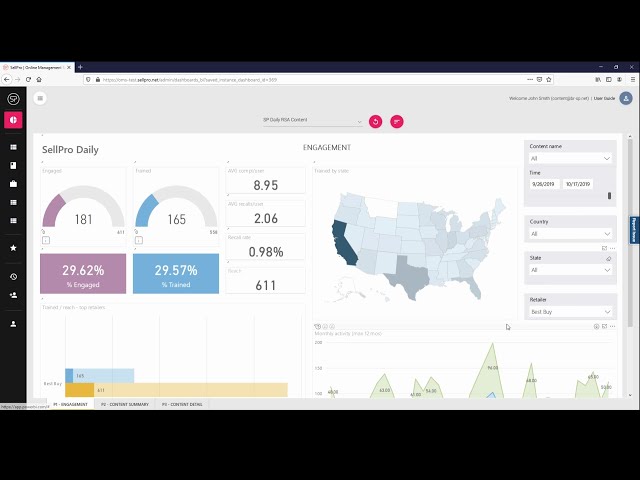 Give SellPro a Try
Our free forever plan lets you use SellPro for an unlimited amount of time. If and when you're ready to upgrade, you can do it on your own, or you can contact us to discuss which plan is best for you. You can find more information about our plans in Pricing.