Mobile apps for retail employee engagement
Mobile-first, not mobile-optimized, for a fantastic experience on all platforms.
Mobile for the deskless workforce
Retail employees aren't at their desk, and may not even own a computer.
Many retail employees don't have company email, so communicating with them is hard. Shifts have different schedules, and there are compliance rules around communication.
Plus, recently, gathering big groups in a shift huddle, or using a shared computer have become risky business.
Mobile apps get the information retail employees need, where they are, when they need it. Plus, they're easier to use than a clunky intranet.
See how we used this knowledge to build SellPro.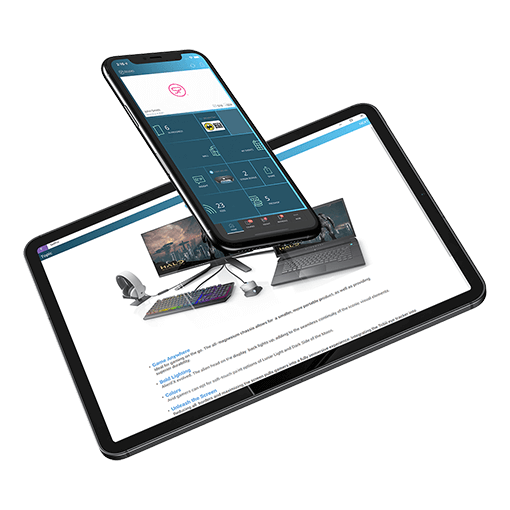 Information when they need it
Give store employees everything they need in the palm of their hand.
Mobile apps let employees do the tasks and research they need while on the floor to provide a great customer experience.
Lookup product information in the knowledge base
Access bite-sized mobile training
Provide feedback about a product or take an engagement survey
Communicate with supervisors and peers
Broad app platform support
Optimized for all 3 major app stores, plus browsers.
The SellPro Store Associate app is available on all major app stores, and even online.
Apple App Store
Google Play
Microsoft Store
online.sellpro.net
Of course it's secure, and allows you to manage users via the administrative tools on your desktop or laptop.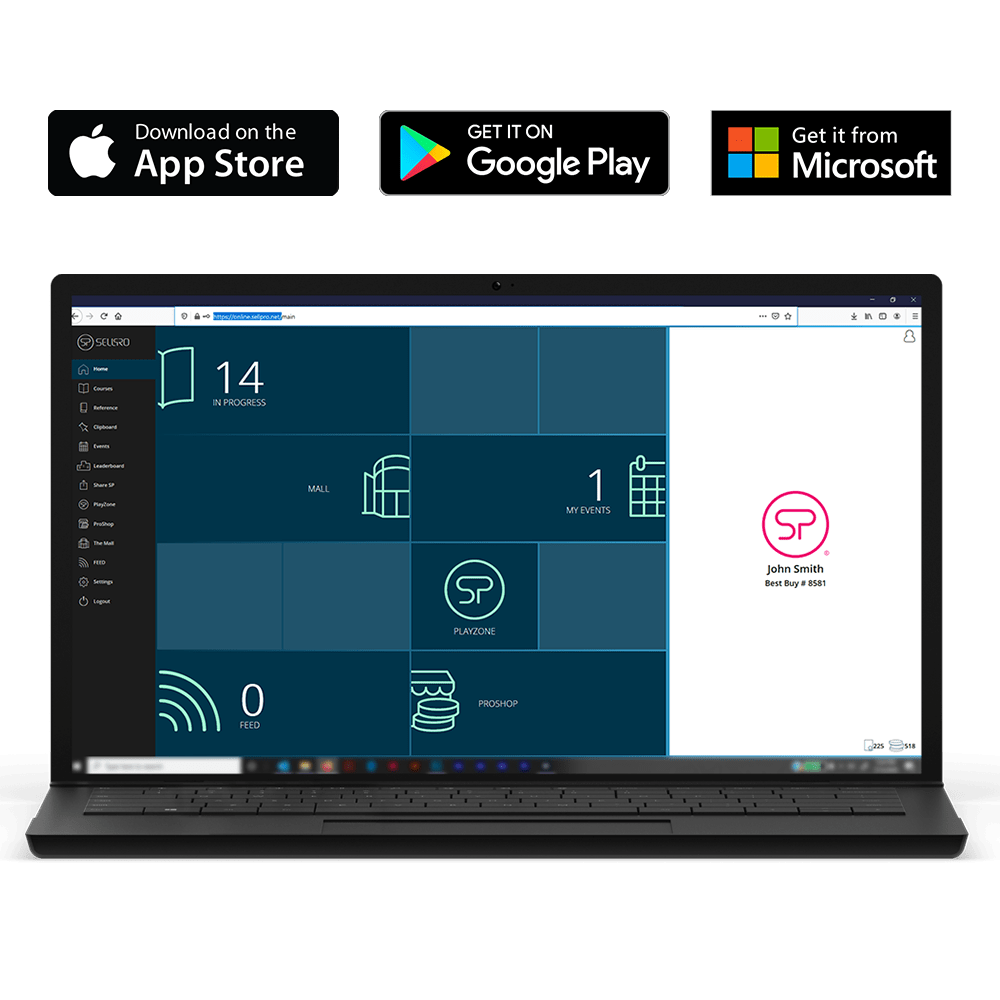 Check us out on mobile!
Want to see for yourself how employees experience SellPro? Download the app now and experience the content, surveys, notifications, and BUZZ that SellPro creates.