Supercharge your store personnel
Engage, train and inspire your employees to create store experiences your customers want to have.
Engaged employees craft better experiences… and yield higher sales
With so much going on, it's hard to keep them all on board.
Retail staff are a diverse bunch of people. Young and old, all walks of life. Add to that the changing dynamics of your stores, your environment and products, and pricing every day. It's hard to keep everyone informed, let alone engaged.
We want you to create store experiences worth having. And that means front-line employees who are informed, educated and customer-focused. Our mobile-first apps help you:
Engage employees with traditional tactics like surveys and feedback
Train with a twist with mobile, microlearning courses that have gamification and rewards
Gather insight and feedback for your corporate or brand partners
Communicate changes in protocols, procedures and more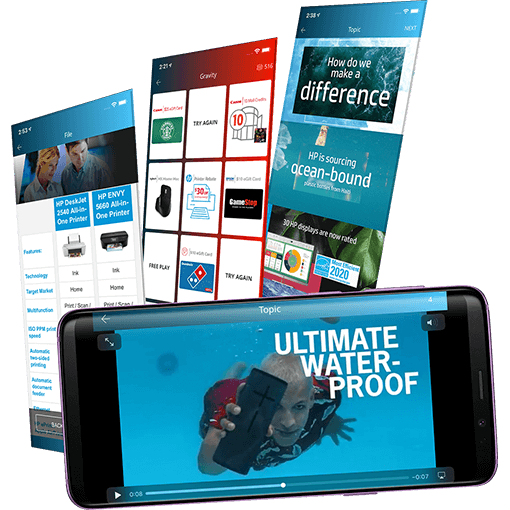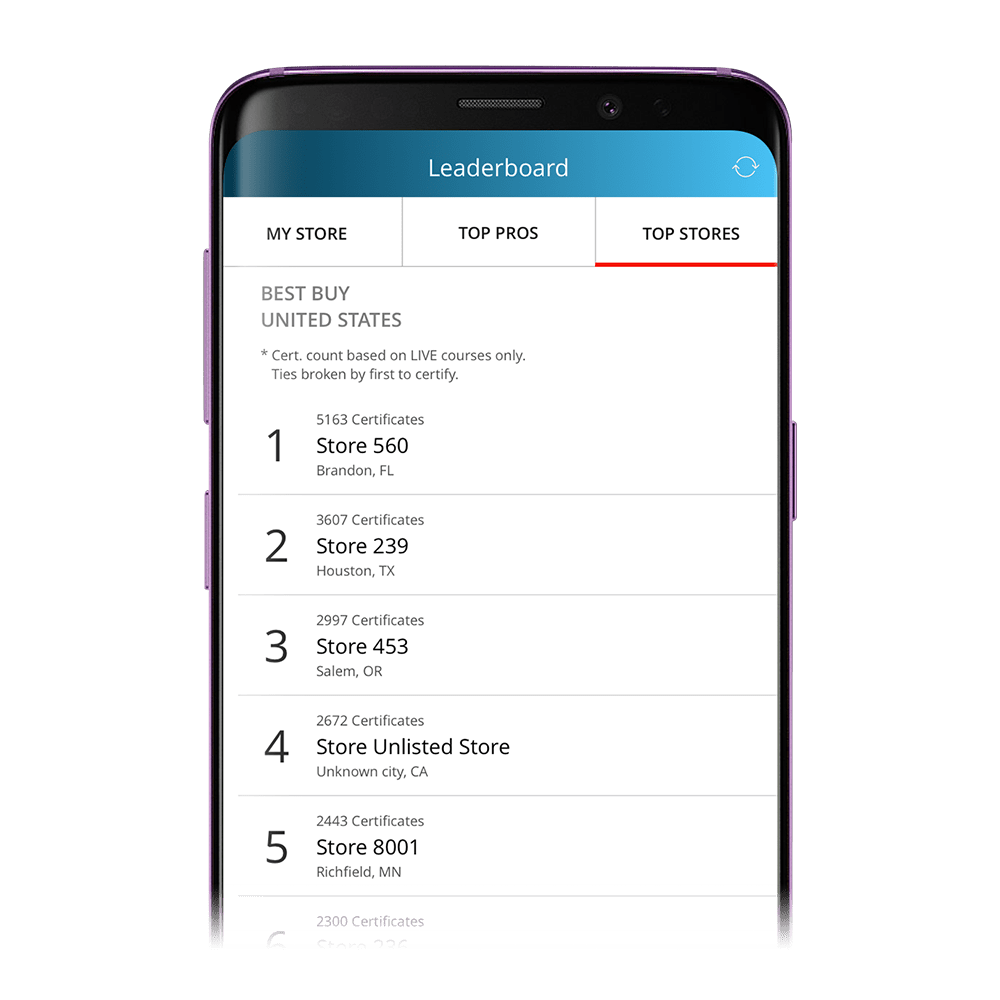 Customer experience
Your people are your most valuable asset.
Your store associates can make or break the customer experience.
Help your employees serve customers better by putting information in their hands when they need it.
Product training - informed employees are one of the top 3 reasons customers come to the store
Feedback - use leaderboards to motivate employees to provide guest satisfaction
Resources - put the information the front-line needs right in their pocket- not at console somewhere else
Streamline vendor training
Let your vendor brands create and fund the product training experience.
Is anyone more qualified to drive excitement and knowledge about a product than the product brand itself? SellPro's unique architecture empowers your vendors with direct access and easy tools to create, QA, deploy and deliver their own micro-learning content straight to your store personnel.
Brands need to get their message out, so why not let them contribute to your associates' product knowledge and to your efforts to drive the ultimate shopping experience?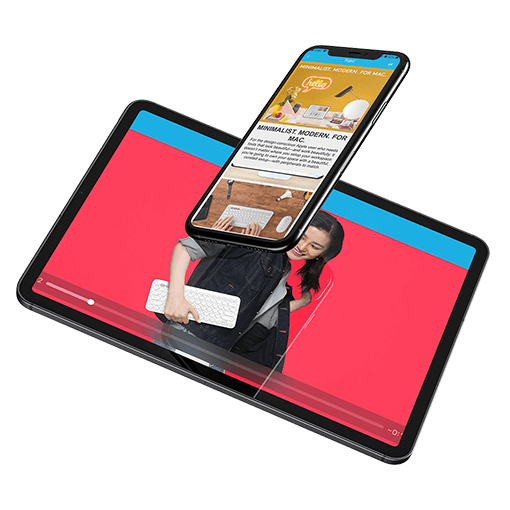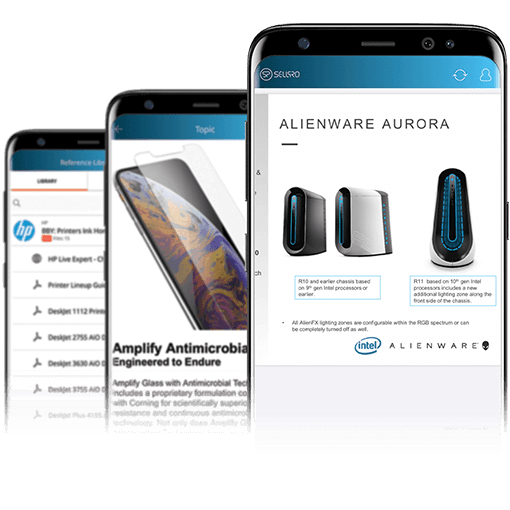 Consolidate all your vendors' training platforms
Reduce the need for dozens of portals from your product vendors.
Every product brand has their own portal, with different navigation, resources, and branding. But it doesn't have to be that way! Ask your brands to use SellPro so your front-line staff can get consistent training any time. You'll get more engagement on your training material, and the brands get more exposure. It's a big win for brands too, they only have to create the content once!
Great experiences mean repeat customers
If your team provides enthusiastic, efficient, and educated service, your customers will come back again and again. After all, that's the reason they came into your store in the first place. Learn how we can help you create store experiences customers want to have.