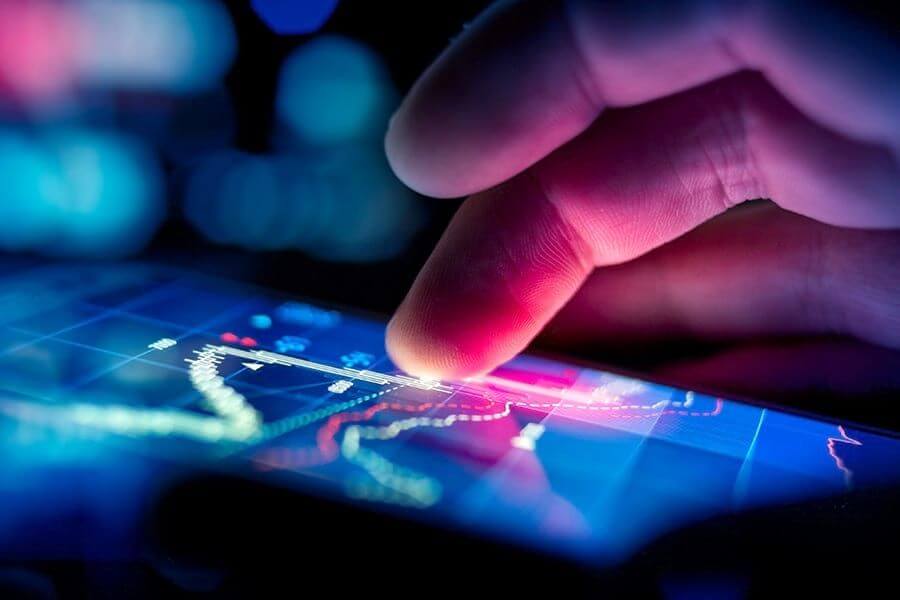 The TESSCO Connect(R) family of training and knowledge programs expands to include exclusive SellPro(TM) mobile training platform for tablets and smartphones
HUNT VALLEY, Md.–(BUSINESS WIRE)–July 08, 2014–

TESSCO (NASDAQ: TESS), Your Total Source(R) for the product and value chain solutions to build, use and resell wireless systems, today introduced customizable smartphone- and tablet-based training and education programs to help retailers learn more about the mobile device accessories they sell — and to assist them in selling more of them.

What better way to learn about the latest wireless products than a training program that leverages the latest smartphone and tablet technology? TESSCO's new Go Connect(R) program, supported by the mVentix SellPro mobile app under an exclusive arrangement, is a highly flexible, efficient way for sales associates to easily access product information and selling techniques they need while minimizing time away from customers.
Go Connect is the latest addition to the TESSCO Connect(R) menu of training programs targeted to the specific needs of wireless retailers and their sales associates. Regardless of sales force size or complexity of retail offerings, TESSCO's training programs are custom-designed to meet the diverse educational and flexibility needs of retailers. Training programs are crucial as retailers struggle to develop and retain effective sales associates, and as brands continually enhance and expand their offers and need new ways to educate retailers and consumers.
Go Connect's incentive-based approach uses both certifications and rewards to motivate sales staffs to retain critical product knowledge. The result? A well-informed sales staff that converts prospects into customers and sells more effectively in the fast-paced accessory marketplace. The new Go Connect platform is available now for Android 3.0+ OS and Apple 7.0+ iOS. A Windows OS version will be available in the coming weeks.
"When it comes to selecting mobile device accessories, today's informed consumers expect sales associates to know product details and easily identify those products that best match their needs," said Liz Robinson, Vice President of Mobile Devices and Accessories at TESSCO. "Knowledge is power, and with TESSCO Connect — and now Go Connect — we are putting that knowledge directly into the hands, and onto the smartphones, of retailers' sales staffs."
"We are very excited to support TESSCO in driving effective in-store training and, ultimately, sell-through for their clients," said Kristian Fatzov, CEO of mVentix. "While we've seen an unprecedented uplift in the mobile technology sector, retail training has historically been slow to adapt to the rapidly changing environment and to the needs of its main consumer — the sales associate. Breaking the conventions of traditional PC-based online learning by leveraging SellPro as its training platform, TESSCO is leading the way in value-added services by effectively empowering its customers and brand partners with a unique mobile training solution for the 21(st) century."
TESSCO is a leading provider of retail solutions and boasts the most comprehensive selection of in-demand accessories. TESSCO's retail partners are supported by a tenured team whose consultative support, merchandising, marketing and training capabilities improve store-level sales and drive retailers' productivity and profitability.
In addition to Go Connect, TESSCO Connect includes:
— TESSCO Team Connect(R) for store trainers and managers who want to enhance their expertise and gain skills to train their own sales teams.
— TESSCO Custom Connect(R) for store managers and senior sales associates
ready to take their sales efforts to the next level with a more comprehensive approach to selling complex wireless solutions.

Interested dealers should visit http://www.tessco.com to learn more about TESSCO's training and education options.
---
Sign up
We write to help you train retail personnel better and increase retail sales. Sign up to get notified every time we post something new.