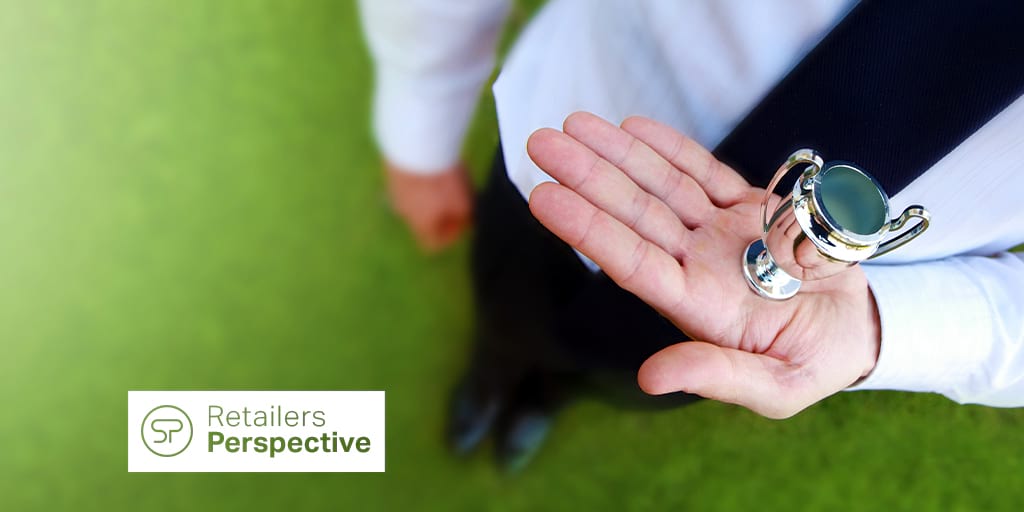 Rapidly evolving changes in consumer habits have created a precarious situation for even the most stalwart retail businesses. Add in the out-of-nowhere COVID-19 pandemic and its devastating effect on the global economy, and things get even dicier. Already fighting an uphill battle, retailers can't afford to lose their best asset: their employees. By creating dynamic rewards, adding benefits, and recognizing the hard work of their employees, retail businesses can generate better employee engagement.
Why Reward?
Too often, retailers concern themselves with the ultimate end goal: revenue. While a critical component of any business, it only tells part of the story. The process of creating and continuing that revenue comes with those at the tip of the spear. Employees are not mindless drones! They're people. And when you treat people like they matter, the return is far better.
Since the pandemic and subsequent shutdowns began in March, retailers with powerful e-commerce platforms have had the upper hand in continuing to fulfill orders. But as society and the economy start to re-open, retail businesses will need to lean on their employees to re-establish trust with consumers. Keeping those employees engaged is critical. A study by The Engagement Institute, which features a collaboration of Deloitte, Sirota-Mercer, ROI, and Consulting LLP among others, found that companies lose close to $550 billion a year due to unengaged employees.
Ultimate Guide to Training Retail Employees
Creating an environment where workers feel appreciated will counteract the staggering 82% of employed Americans who feel that their supervisors don't recognize them enough for their contributions. Not just appreciating a job well done, but recognizing it, goes much further than businesses think. 69% of employees indicate they'd work harder if their efforts were better recognized.
The days of retail employees showing up to work just to work are long gone. They expect benefits, incentive-based added compensation, recognition, wellness programs, and appreciation. All of these rest on a business possessing a strong culture that resonates throughout the workforce. A national Workplace Culture Survey by Eagle Hill Consulting found that employees believe culture influences their job performance, by impacting their ability to do their best work (77%), be productive and efficient (76%), and best serve customers (74%).
Post-Lockdown Game Plan - Bringing Retail Employees Back to Work
Performance and Behavior
Keeping retail employees engaged has long been challenging. Now, with the pandemic? Retailers will need to get creative to incentivize employees to come back to work and maintain a high level of safety and efficiency. Retailers can reward employees for performance, behavior, or a combination of both. Performance rewards recognize an employee for achieving specific objectives and tasks. Behavior rewards acknowledge how an employee conducts themselves.
Rewarding performance and behavior includes:
Compensation

- pay rates, commission, bonuses

Benefits

- health/dental insurance, paid time off, family leave, wellness programs

Recognition

- rewards for behaviors typically received from managers and leaders

A

ppreciation

- rewards for behavior and the value of the employee that comes from management or colleagues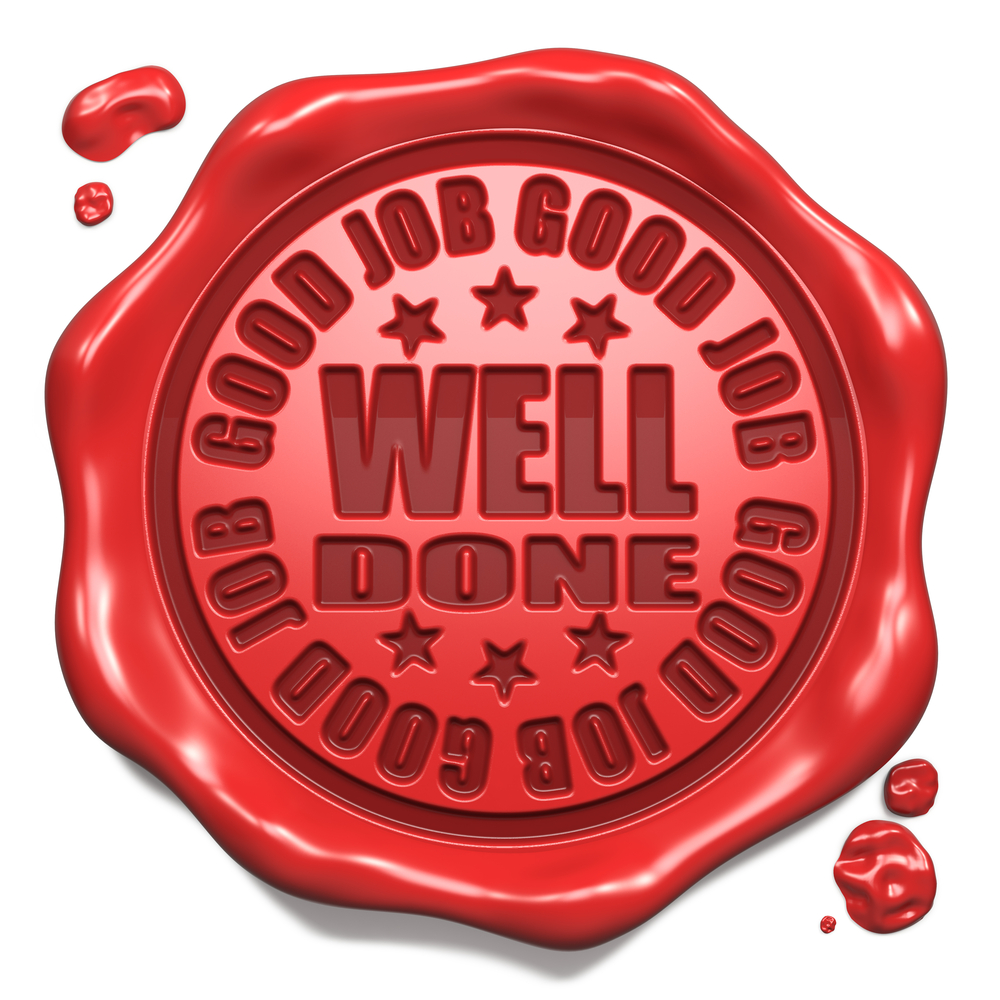 Reward Ideas
Creating engagement through rewards is about ensuring retail employees feel engaged and valued. Management can spark these feelings through personal connections, unique gifts, or an investment into an employee's professional development.
Rewards that can help retail employees feel engaged and valued include:
Hand Written Notes

- Sure, it's a little old school. But a simple "Nice job today" or "Thanks for what you do" adds a little more than verbal recognition. Hand-written notes take more time than an email but go a long way.




Prime Time Parking

- This is an easy, extremely cost-effective reward. Allowing an employee, whether they're the top earner for that month or did something else that went above expectations, to park in the boss' spot shows both recognition and appreciation (and will create internal competition, as well).




Lunch With the Boss

- This is a great way to connect directly with employees that might not otherwise be possible. Getting to know employees personally can help them feel valued through listening, responding to feedback, and showing an interest in their lives outside of the store.




Website or Newsletter Feature

- Appreciation among management and peers through a feature online or in the company newsletter can give a sense of pride and connection to coworkers and the store.




Memberships and Subscriptions

- Monthly subscriptions are gifts that keep on giving! A quick online search shows there is a content idea for just about every taste: music to wine to books to international experiences. A few popular ideas include:

Apple Music, Barkbox

,

Birchbox

,

Book of the Month, Cupsapp

,

Headspace

,

Spotify, Universal Yums, and Winc

.




Event/Sporting/Lift Tickets

- As society begins to re-open, so will the events that we love to attend. There's something inherently awesome about live music, going to see a live game or (if you're located near a ski resort) fresh air and getting outside.




Tuition Reimbursement

- Create a program where you offer to help with tuition for employees attempting to better themselves. Between e-commerce, online marketing, and changing consumer habits, the retail market continues to evolve rapidly. Reward them by showing you encourage continued education.




Employee Purchase Programs

-

Allow employees to access discounts on everyday purchases–from groceries, eating out, to holidays. These programs are the type of benefit that HR can use in recruiting as well.




Gift Cards and Product Giveaway Incentives

- Although nothing beats cold, hard cash, gift cards and giveaways help ensure employees enjoy their reward a bit and not just end up using it for bills.
We are very excited to see retail is in the process of re-opening and understand the incredible challenges facing store owners and managers. Please see information about our Retailer COVID-19 Compliance system to help adhere to OSHA requirements at the store level.
---
Additional Resources
Ultimate Guide to Training Retail Employees
3 Retailer Engagement Strategies to Improve Customer Experiences
Post-Lockdown Game Plan: Bringing Retail Employees Back to Work
Sign up
We write to help you train retail personnel better and increase retail sales. Sign up to get notified every time we post something new.