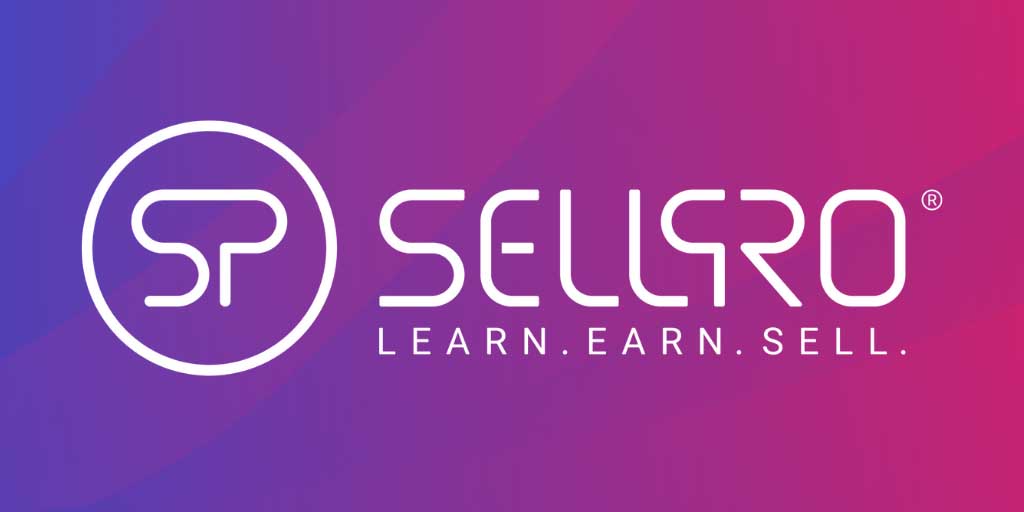 WOODLAND HILLS, Calif.--(BUSINESS WIRE)-- MARCH 25, 2020 --
mVentix has taken on the name of their flagship product, SellPro, the world's easiest way to engage retail personnel and drive retail sales. SellPro is a mobile engagement app that connects product brands and retailers with retail personnel through incentivized micro-training, virtual events and more.
Since 2004, mVentix has been an innovator and a market disruptor in market intelligence, retail training, and point-of-sale engagement. Over the last several years, mVentix has been working to take their domain expertise further, by delivering value to its customers by mobile app.
This transformation has resulted in the rebranding of mVentix as the go-forward brand, SellPro. SellPro's SaaS platform helps all constituents of the retail value chain drive expertise, preference, and, most of all, sales.
SellPro for Brands
SellPro works as a digital field force, presenting a cost-efficient and scalable solution for brands to establish retail presence, build a relationship with retail personnel, and to drive product knowledge, preference and sales. Brands who otherwise rely on field sales reps to support store locations throughout the country will find SellPro especially impactful. Here, SellPro acts as a field force multiplier by extending the brand's reach, frequency of contact and enabling omnichannel training engagement.
SellPro for Retailers
70% of consumer purchase decisions are influenced by retail sales associate recommendations. SellPro's app helps retailers maximize this level of influence by enabling active employee engagement to drive competency, passion and to enhance the in-store shopping experience. Since SellPro lives in the cloud and on user's own devices, it is efficient to maintain and can be deployed in a few days by retailers with one store or one thousand stores alike.
SellPro for Sales Associates
SellPro is available to verified retail store associates even without sponsorship by their employer. SellPro's easy, quick, and engaging way to learn, coupled with incentives, online communities, and shared experiences has been downloaded independently over 150,000 times by store personnel. In a recent study, this method of engaging store associates has resulted in a 32% increase in units sold.
CEO Kristian F. Beloff says, "SellPro aims to save retail in the face of an eCommerce explosion by focusing on how much value well-informed and passionate store staff bring to shoppers. Kristian explains that "Sales staff who can relate to customers and speak intelligently about products by weighing in with opinions and insight, sell more products, at a higher average price, and see more repeat customers."
About SellPro
SellPro maximizes the effectiveness of the number one advantage brick-and-mortar retailers have - the retail store associates. SellPro helps brands build preference over their competitors, while retailers reap the benefits of a more knowledgeable and passionate sales force. Retail store associates take microlearning classes, play games, and engage in communities to win contests and incentives. The mobile app has been downloaded more than 150,000 times and its use has resulted in four times ROI for SellPro's customers.
---
Sign up
We write to help you train retail personnel better and increase retail sales. Sign up to get notified every time we post something new.