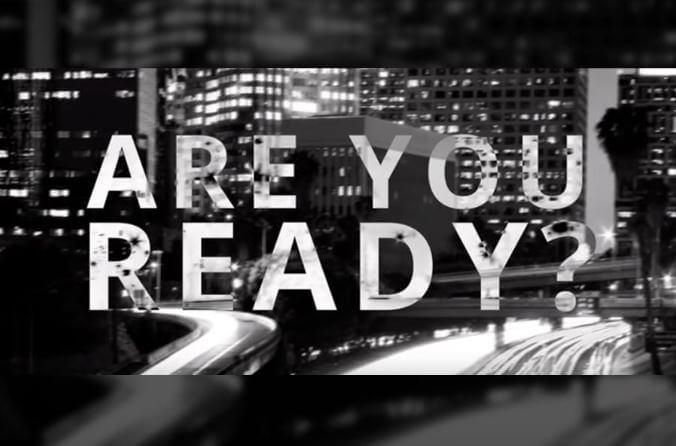 From new syncing technology to competitive leaderboards, SellPro 3.0 promises to be the new standard for retail training in consumer electronics.
(PRWEB) DECEMBER 02, 2015
mVentix, Inc., one of the nation's leading providers in market services to brands and retailers in the consumer electronics space, is announcing the forthcoming release of a new version of SellPro, their mobile retail training app.
While a mobile training app at its core, SellPro has morphed into a full-featured sales associate engagement platform, which also includes reference tools, event management and social integration. It has already been adopted by brands such as HP, VIZIO, Logitech, Evutec and others, and is now undergoing a full front-end and back-end makeover. This substantial upgrade will not only improve the overall user experience but will add numerous features and integrate many of the "wish-list" items that users have expressed with the current version.
At its core, SellPro will remain the industry's best source for on-the-go, micro-training that allows retail sales associates the ability to learn about a particular brand's product in less than five minutes. The advantage of this type of learning is that these courses can be completed on the sales floor during the associate's downtime. From its inception, SellPro has adopted a training methodology that reinforces the information through frequent memory modifiers, which allows for a much higher level of material retention.
For the sales associate, the gamification of the trainings is expected to remain the most popular feature. After completing each course, users have an opportunity to earn awards through an in-app game. These awards vary from brand swag items to marquee awards, such as 4K UHD televisions, tablets and surround sound systems.
The improved system will continue supporting brand field force personnel with a secure environment for proprietary content, designed for authorized personnel only. Brand reps will find a section of the application catering directly to them, with the information they need available right at their fingertips.
SellPro 3.0 is expanding its presence to Windows-powered devices in addition to Android and iOS mobile platforms, which the previous version ran on. The new version will also natively support the larger, higher-resolution screens of tablet devices, along with landscape mode.
The updated platform will introduce Selective Sync and Background Sync, designed to substantially streamline the user experience compared to the existing version, which requires users to sync all relevant content at the front end, resulting in a large amount of data downloaded and long sync times.
In addition to a sleek, full user interface overhaul, the app will now include a Leaderboard functionality, so retail associates can compete with other users at the store, state and national levels.
"We feel that SellPro 3.0 will continue the groundbreaking learning and engagement model set forth by its predecessors, while bringing a whole new look, feel and experience to the user," said Kristian Beloff, CEO of mVentix, Inc. "The bottom line is that desktop-based trainings aren't a feasible option for today's retail associates any more. Retailers would rather have associates out on the floor, selling products, than being in a backroom, taking trainings. We're providing a platform for them to get the information they need while they're on the sales floor or out and about."
SellPro's current clients echo its effectiveness: "SellPro is vital. We use it for our in-house training materials deployment tool for 1,500+ field reps across the US. When we need to reach sales associates about new products or new services we're offering, we can quickly and easily create a course in SellPro which we know will reach thousands of users in the palm of their hand," said Alex Botham, manager of the HP Consumer training organization for the America's Region.
SellPro 3.0 is now in its beta testing phase and is expected to see its wide release on iOS and Android in December, 2015, and on Windows in Q1'2016.
---
mVentix provides a wide portfolio of services that empower national brands to interact with sales staff and to better serve customers at the point of sale. Through multiple channels including market intelligence, mobile training platforms and field force solutions, mVentix has quickly become one of the retail industry's leading players when it comes to helping brands broaden their reach in the retail and commercial sales community. mVentix was founded in 2004 and is headquartered in Los Angeles, CA.
Sign up
We write to help you train retail personnel better and increase retail sales. Sign up to get notified every time we post something new.