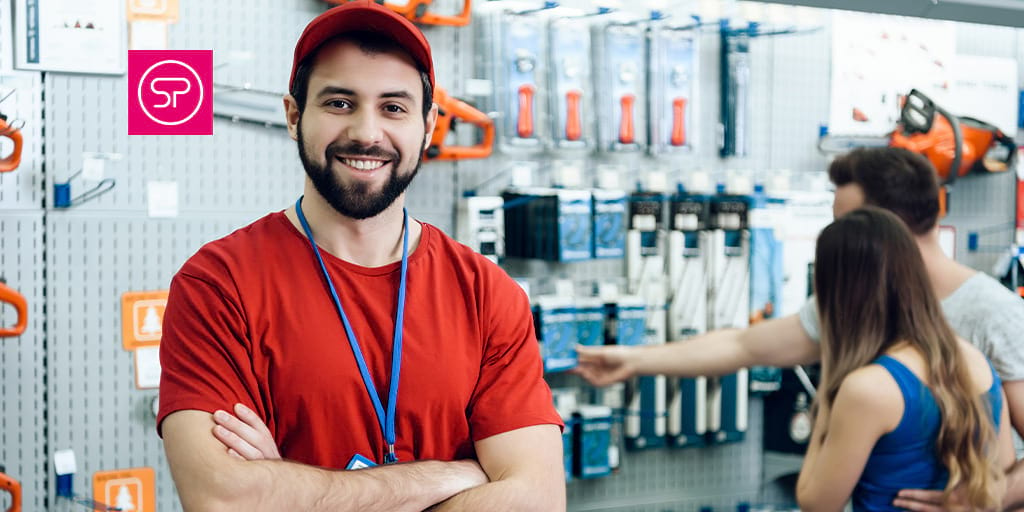 In January 2020, InnerView and FocusVision partnered to understand the reach of brand messaging through questions like: "How confident are you that people across your organization can tell your brand story accurately and consistently?" They wanted to know how companies were using data to "build their brand stories and to train their frontline teams." Basically, they wanted to understand the gap between employee engagement and employee training.
When it comes to employee engagement, there are many definitions and measures. Many large companies use a type of standardized survey to understand the engagement of their employees, typically including questions in categories like:
Leadership
The nature of their work
Career development opportunities
Impact on the business
Connection
The survey usually wraps up with questions like "how happy are you at work" and "would you recommend a friend to work here."
These surveys are not entirely altruistic. More engaged employees are proven to increase results, so surveys are completed to find out gaps that can be filled to make employees more engaged, stay longer, and therefore make the company more productive and profitable.
If you work in a consumer product company, your leadership probably asks these questions of you and your peers, and your retail partners are asking these questions of their front line employees too. But there is another gap: how engaged are your retailer partners and their employees with your brand? The answer could be the difference between your sales and your competitors'.
Brand/Channel Engagement Survey Questions
To find out, here are some thought-starter question categories to ask your channel partners and their employees.
How well do you UNDERSTAND our brand?
On a scale of 1-10 how well would you say you:
Understand what our brand can do for your customers (value proposition)
Our relative price positioning (positioning)
Can describe what our brand stands for (values)
How our brand is different than our competitors' (differentiation)
Know our current tagline or advertising slogan (awareness)
How well do you UNDERSTAND our products?
On a scale of 1-10 how comfortable are you with describing:
Our product lines
The differences between products in a given product line
The most valuable features of our products and how they meet various needs
The options and accessories available for each product
How well do you CONNECT with our brand?
These questions are particularly important to millennials, who have an intrinsic need to be connected with a brand's values.
On a scale of 1-10, how well would you say that our brand:
Excites you
Stands for what you believe in
Makes you feel proud to sell it
Supports causes you believe in
Is transparent
Connects with you and others in your peer group
Does what we say we will do and delivers on our brand promise
Acts human when you need us
Closing the gaps between training and engagement
Once you've identified some of the gaps in how retail front liners view your brand, it's time to close them.
If you've been focusing your communications and content on product training nuts and bolts, you may have simply missed the opportunity to help the front line connect with your brand on a deeper level.
HBR's recent article "Is Your Sales Team Aligned with Your Brand?" directly addresses the misalignment between marketing teams and the front line employees selling products. Their recommendations include:
Rethinking "bloated information dumps" full of outdated information in favor of microlearning

Teaching employees about the kinds of experiences they want customers to have, and some tactics to deliver those

Fill knowledge gaps with bite-sized lessons on their own time

Customizing training based on team feedback

Creating a forum to let employees share information organically
While employee engagement and employee training are technically different, both are required to build advocacy within the retail channel. You can use the same tools to deliver snacks of information about your brand, your products, and your programs, to create an "always on" stream of engaging content that can turn retail store associates into raving fans of your brand.
To learn more about how SellPro can help you engage, train and communicate with your retail channel, schedule a demo today.

---
Sign up
We write to help you train retail personnel better and increase retail sales. Sign up to get notified every time we post something new.