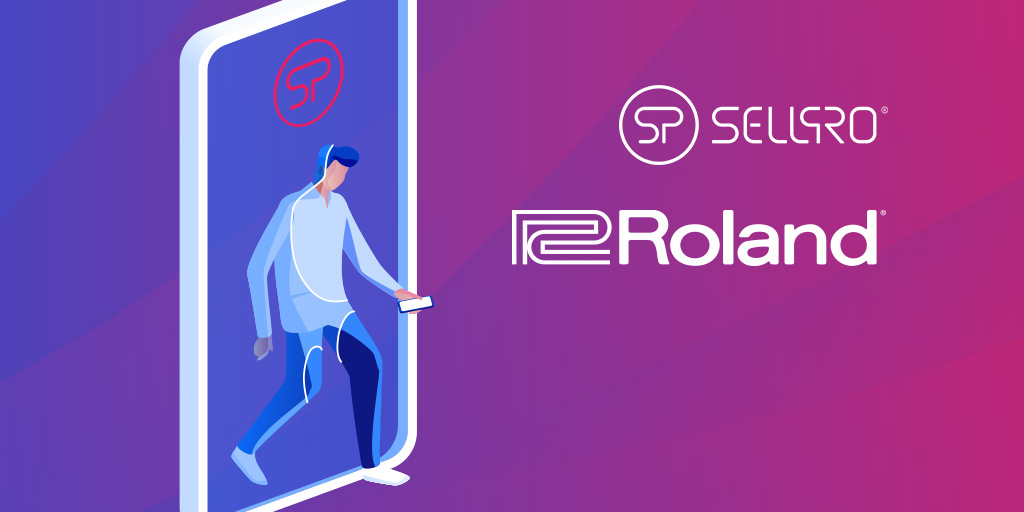 The global musical instruments market size is valued at USD 7.5 billion in 2018. It's a huge industry and according to Market Watch, Roland Corporation is a major strategic player in it, and a company to follow during the 2019-2028 decade.
Roland is a leading manufacturer and distributor of electronic musical instruments, including keyboards, drum and percussion, guitar and bass, and more. The corporation has manufactured a great many instruments that have had a lasting influence on popular music, like the Juno-106 synthesizer and the TR-808 drum machine.
In a recent interview in Music Inc. magazine, inspired by Roland's nomination for Supplier Excellence Award, Bill Erlandson, director of the company's U.S. piano team, shares what he believes is the secret of success.
"We've been successful because we have been fortunate to have some really great people on the piano team. (…) About half of our piano team is made up of professional music educators.(…)They are professional, both from the standpoint of their selling ability, but also product knowledge, and they are all very good with follow ups. These things are not necessarily new or revolutionary concepts, but there's a discipline in what we do to help our dealers, because if the dealers are not selling-through the products, then we're not selling anything," Erlandson says in the interview.
Ultimate Guide to Training Retail Employees
The Role of Mobile Training
Products get more sophisticated.
Developing high-quality musical instruments that shape the music we listen to daily is a high-cost, high-effort endeavor. If the product's performance capability and technical benefits are unclear to dealers, it means they'll remain unclear to the end client as well.
If a musician can't appreciate the advantages of one instrument over another, you can't expect her to make a purchasing decision to your benefit.
Promote training on a self-learning basis
While Roland is devoted to training its dealers in multiple ways, including organizing in-person demonstrations and education clinics, you can only do so many live trainings. At the end of November, Roland launched its first mobile training program through SellPro, which allows sales staff to complete modules on a self-learning basis.
The company uses the retail training app to spread the word about the history of the Roland brand, how Roland piano actions work, how Roland acoustic projection speaker systems operate and more.
Create more value
Roland's goal is to develop happier customers who are using their instruments in new ways, as well as being able to use them as traditional pianos in their homes.
In a world where creating more value for the end customer is the ultimate competitive advantage, no wonder Roland is winning — and mobile training allows them to win on an even bigger scale.
For more effective retail training ideas that actually lead to sales, click here.
---
Sign up
We write to help you train retail personnel better and increase retail sales. Sign up to get notified every time we post something new.